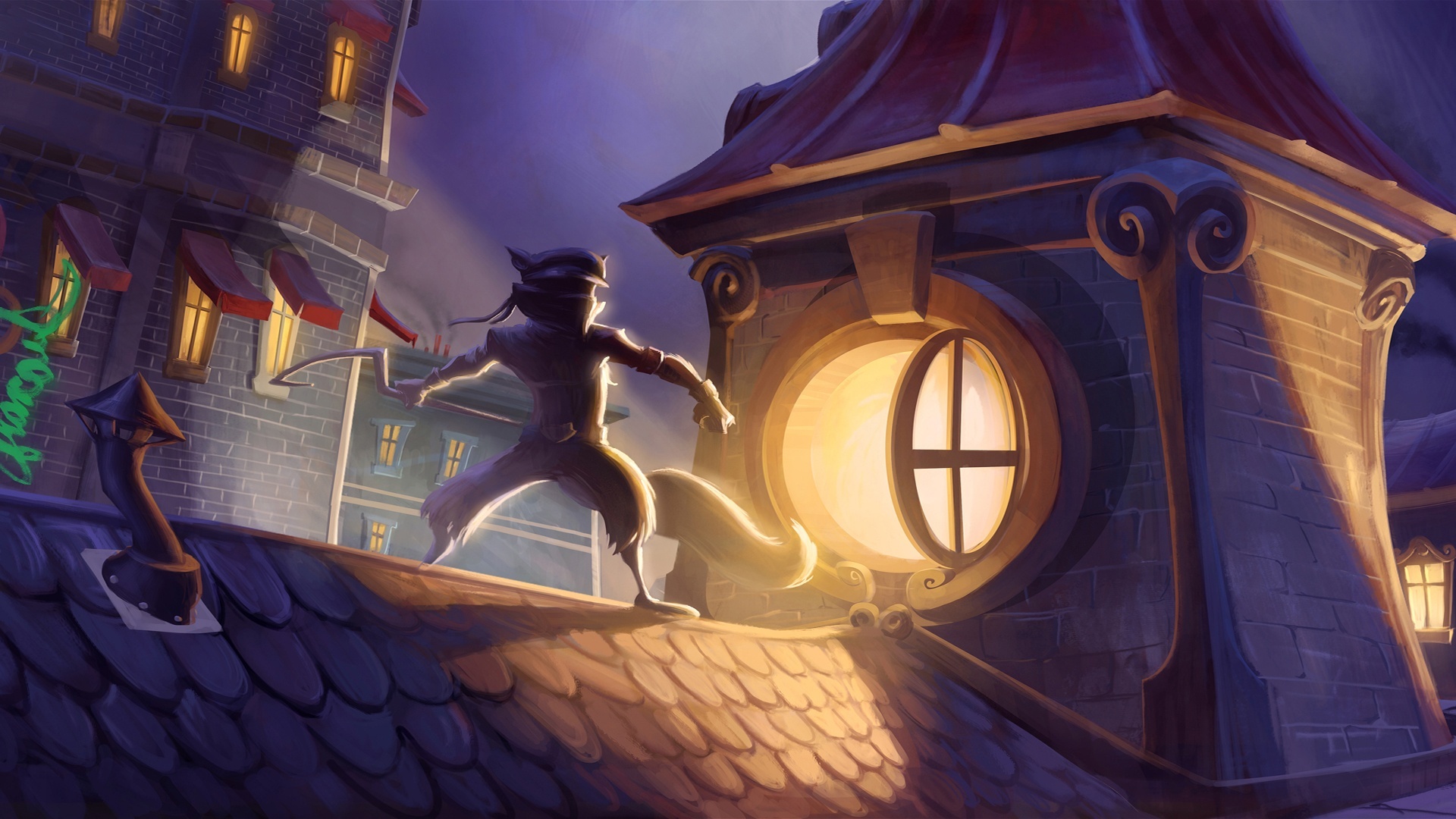 The Spyro: Reignited Trilogy has recently released. The success of the Crash Bandicoot remake is such that it saw to Crash Team Racing: Nitro-Fueled. A remake of Crash Team Racing for the first PlayStation. The arrival of such titles invites speculation and discussion about the return of mascot platforms and 3D platforms in general. Such as with the Jak and Daxter and Ratchet and Clank franchises, the same could happen with Sly Cooper 5.
One name that may escape others' mentions might be that of Sly Cooper, whose releases earned a modest amount of popularity. Such that Sly Cooper was one of the characters chosen to be playable as part of the Smash-like PlayStation All-Stars Battle Royale. But why no word on the franchise for so long? We'll look back on the franchise with this article on What the hell happened to Sly Cooper?
Future of Sly Cooper?
What of the future of the franchise? It is modestly popular, with Sly and Bentley appearing in PlayStation Move Heroes. Sly's gang and Carmelita appearing in PlayStation All-Stars Battle Royale, and two comics, which take place between the first and second games, and the second and third games. A Sly Cooper movie has been in the planning stages. After the failure of the Ratchet and Clank movies, it appears to be in development hell.
And in 2017, Sony announced that a Sly Cooper animated television series consisting of 52 11-minute episodes, with a premier date set for 2019, following the main three members of Sly's gang, being vigilantes for justice while escaping the grasp of Carmelita Fox. Earlier in May, it was also announced that Sony had opened their own movie and television production studio in California, leading to speculation that the Sly Cooper TV series might be produced there. As for the games themselves, after Thieves in Time was completed, Sanzaru expressed interest in continuing the franchise, but whether or not that would happen depends on Sony's word. But as of November 2014, Sanzaru Games stated there are no plans for a new game.
Understandably this is a move that invited some ire from fans. The revival of the Crash Bandicoot series and the release of Spyro: Reignited Trilogy. Will help with fan demand for new games from the Jak & Daxter and Ratchet & Clank series. The timing is ripe for fans to push for more Sly Cooper! Let us know what you might expect from a Sly Cooper 5. Should Sony re-release The Sly Collection for PS4?