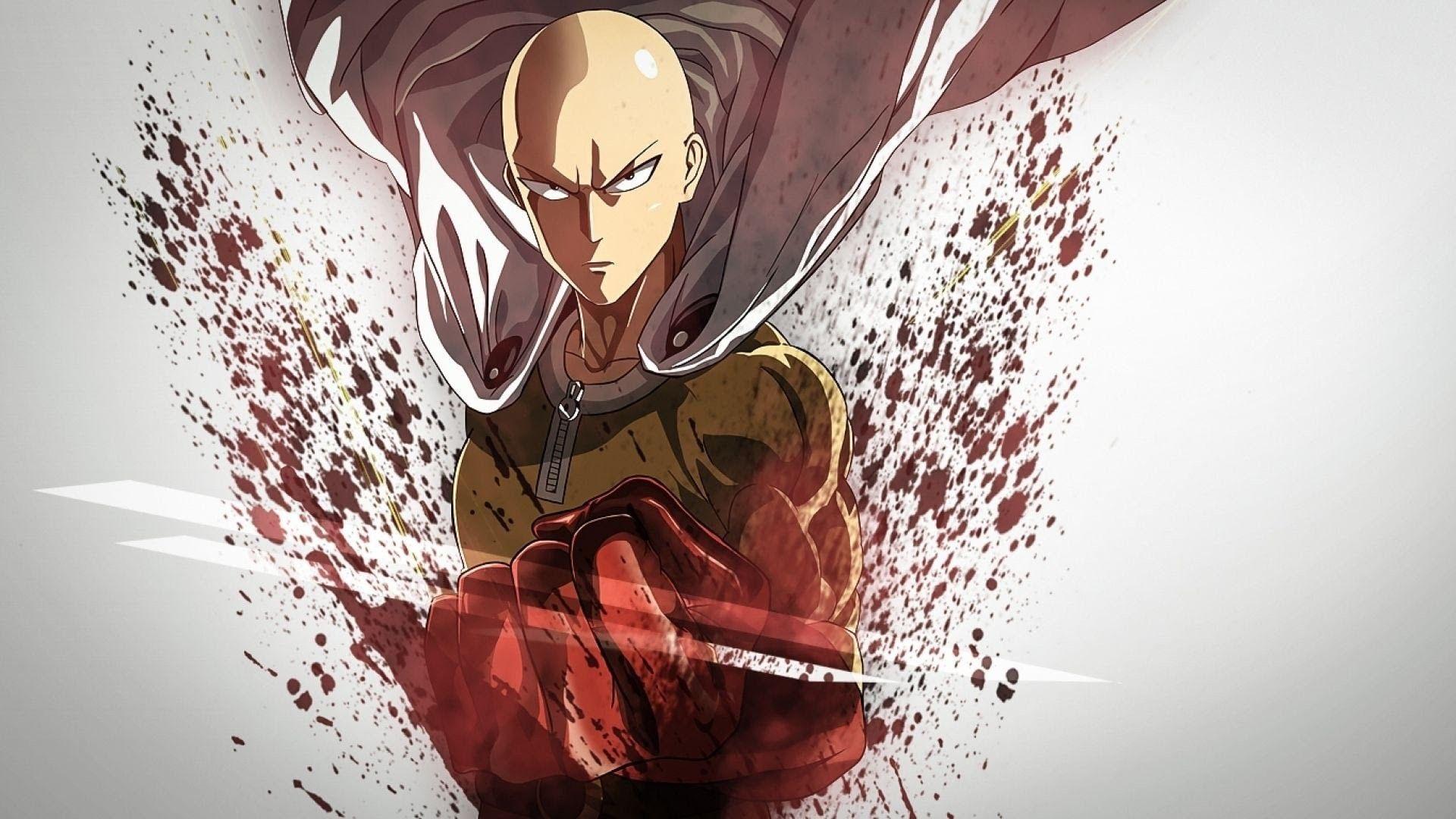 One Punch Man Season 3 has anime fans all revved up for the next part of Garou's story. The human monster continues to evolve in power as his limiter is put to the test. There's still the lurking threat posed by the Monster Association.
The real question is which animation studio will be given the chance to produce One Punch Man Season 3. Most anime fans are already aware of how studio Madhouse was replace by J.C. Staff for the second season.
Regardless of online criticism of the animation and production issues, anime fans have still been giving OPM Season 2 good reviews. For those still catching up on the OPM anime, Hulu licensed the exclusive OPM Season 2 streaming rights for America (Crunchyroll streamed it in Europe, North Africa, and the Middle East). Toonami will broadcast an English dub starting October 12, 2019.
But did J.C. Staff leave enough source material for creating One Punch Man Season 3 quickly?
OPM Season 3 Release Date
As of the last update, Shueisha, J.C. Staff, or any company related to the production of the anime has not officially confirmed the One Punch Man Season 3 release date. Nor has the production of a sequel been announce.
Once the news is officially confirmed this article will be updated with the relevant information. In the meantime, it's possible to speculate about when, or if, the OPM Season 3 premiere date will occur in the future.
The ending of OPM Season 2 Episode 12 kind of teased One Punch Man Season 3 by leaving off with Garou about to visit with Lord Orochi. Unfortunately, the credits and the end card did not give a direct hint about the anime's fate by saying, "To be continued," or something similar.
So, what do we know about OPM Season 3? When the finale aired the twitter page did say, "Thank you for watching the TV anime One Punch Man Episode 24: The Wiping Of The Disciple's Butt! This is the final round of the second season, but One Punch Man is not over! We will do our best to deliver the anime again!"
Unfortunately, that tweet was only a reference to a planned re-broadcast of the current anime episodes on Japanese TV stations. That didn't stop anime fans from demanding more information about the third season.