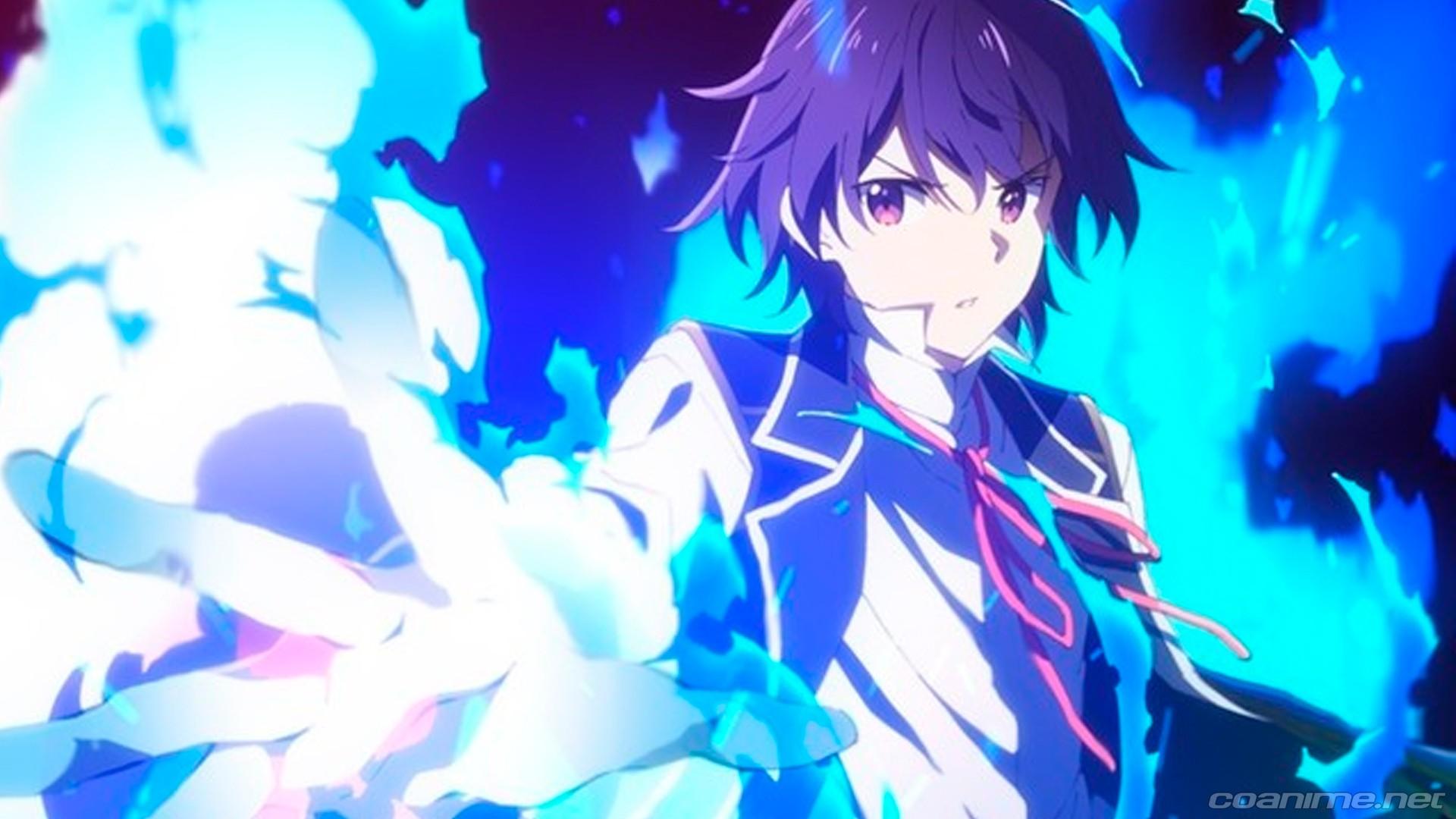 Wise Man's Grandchild Season 2 will certainly have a shot at once again. This anime was a success among audiences with Shin Wolford's powerful Isekai high school antics.
The Kenja no Mago anime has been popular on Crunchyroll streaming. But do the reviews mean the series is ready to sink or swim?
Like with any anime, the chance of a second season largely depends on how fans support the TV show. And so far the discussion has centered on how the story handles tropes. This is the basis for the humor, but while often funny it's nothing hilarious.
The anime both deconstructs/subverts bad isekai tropes while often running with parodies of the good tropes.
Discussing the light novels
The story for the anime is based on the Kenja no Mago light novel series by author Tsuyoshi Yoshioka and illustrator Seiji Kikuchi. The story was originally made in January 2015 as a web novel, but it was quickly bought up by publisher Enterbrain.
The Wise Man's Grandchild book series is up to Volume 10 as of June 29, 219. Kenja no Mago Volume 12 has not yet been announced on the official website.
Starting in March 2016 the light novel series' story began being adapt into the Kenja no Mago manga. In Young Ace Up magazine, the manga is written by the original creator and illustrate by Shunsuke Ogata (also known for drawing Corpse Party).
Although Funimation has made Wise Man's Grandchild English dub for the anime series, no publisher has announced an official English translation for either the manga or light novel series.
Kenja No Mago Season 2 Release Date
As of the last update, Kadokawa has not officially said anything about the Kenja no Mago Season 2 release date.
Once the news is officially release this article will contain all the relevant information. In the meantime, it's possible to speculate about when, or if, the Wise Man's Grandchild Season 2 premiere date will occur.
One huge factor is that publisher Kadokawa is intent on milking the currently popular Isekai genre for all it's worth. The publisher releases its Q2 2019 financial results in May 2019. The anime quarterly profits rose largely due to North American licensing income. Both being from Wise Man's Grandchild and The Rising Of The Shield Hero.
Kadokawa intends on "focusing on creating and fostering new hit series" and releasing at least one Isekai anime per season. Kadokawa's producers are already talking about The Rising Of The Shield Hero Season 2 and Re:Zero Season 2 has been confirm, so why not Kenja no Mago Season 2?